CBD INFUSED OIL (10ml) 6%

-

CBD INFUSED OIL Made with all natural components, love...

- Category :

CBD OIL

- Price :

57.81

€ - Stock : In Stock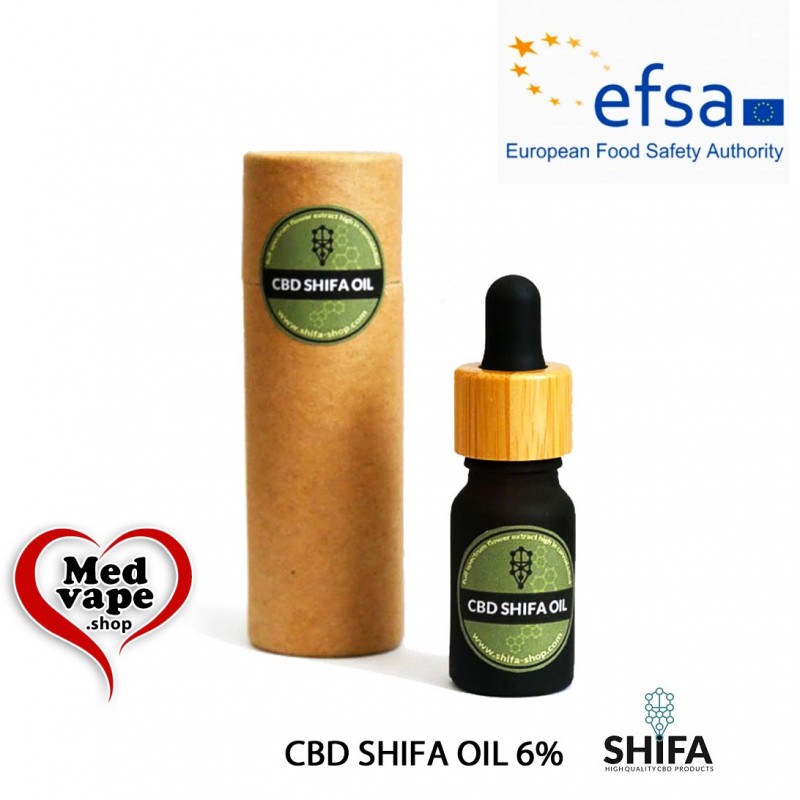  
CBD INFUSED OIL (10ml) 6%
CBD INFUSED OIL
Made with all natural components, love and Care for the consumer
CBD INFUSED OIL
The CBD Crew use a selected pheno for the highest quality of CBD, full spectrum of cannabinoids & over 40 Terpenes.
Analyzed so you know what you are consuming.
Grown and produced by Shantibaba owner of Mr. Nice Seedbank & Co owner of CBD Crew,with long experience and understanding of this amazing plant.
Customers who bought this product also bought: